About Us
I've got your BEST INTEREST in mind!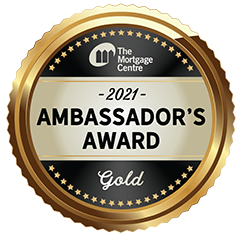 Working for you, not the Banks
Markets Served: Lower Mainland and Fraser Valley
As an independent mortgage broker, my focus is on my client. Every individual has their own special circumstances and requires a personalized approach to obtaining the most suitable mortgage financing available.

With over 25 years in the financial services industry, I am proud to say that I have booked thousands of mortgages and have helped clients like you with all their mortgage needs. I have received many awards from the various lenders that I have worked with over those years, but the best compliment to me has always been a happy client.

I promise to provide educated financial advice and sound mortgage strategies to help you get the most out of your hard-earned money.

Whether you're buying your first home, moving to a new property, purchasing a vacation/investment property, renewing or refinancing an existing mortgage, please contact me as I look forward to helping you achieve your financial and homeownership goals.


My motto has always been:

"I've got your BEST INTEREST in mind!"